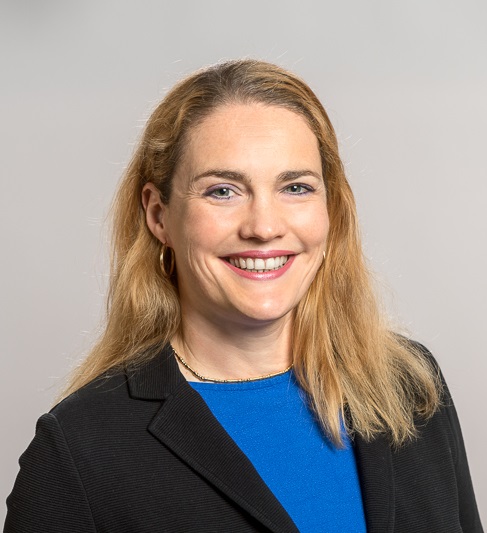 Stefanie Rinderle-Ma
Technical University of Munich, Germany
Brief Biography: Stefanie Rinderle-Ma is a full professor at the Technical University of Munich, Germany, and holds the Chair of Information Systems and Business Process Management. Her research interests focus on process-oriented information systems, flexible and distributed process technologies, compliance management, as well as production and process intelligence. The overarching goal of her research is to enable and accelerate digitalization and automation through processes and at the same time keep the human in the loop. Application areas comprise manufacturing, transportation and logistics, as well as medicine.